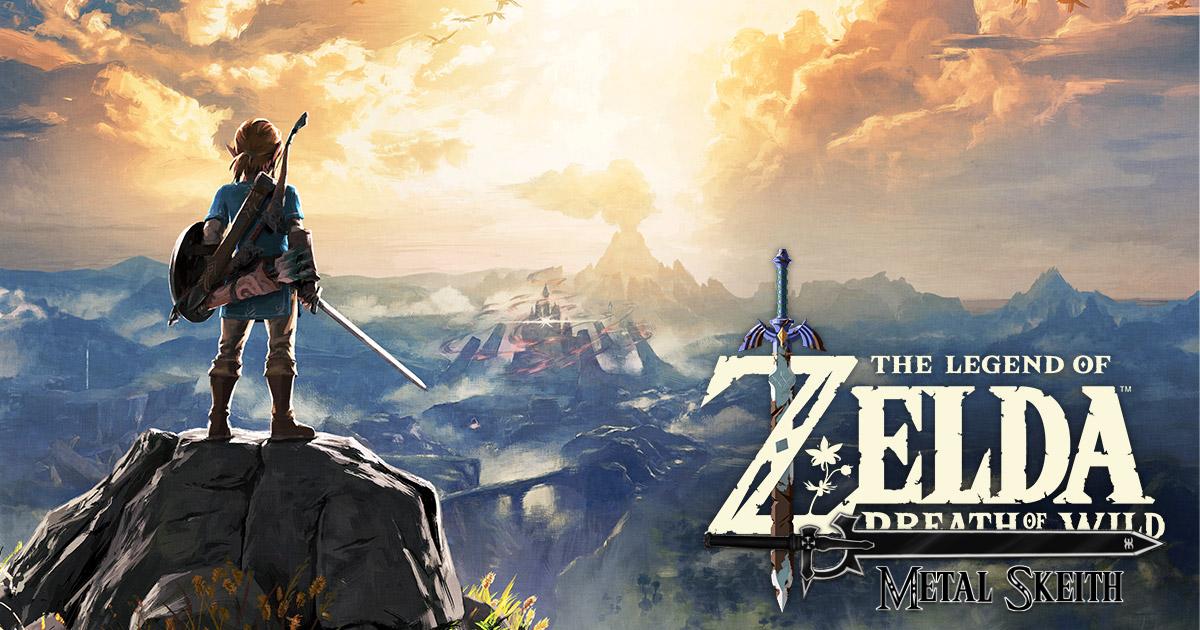 Larga ha sido la espera desde Link Between Worlds para consola portátil y Skyward Sword para sobremesa.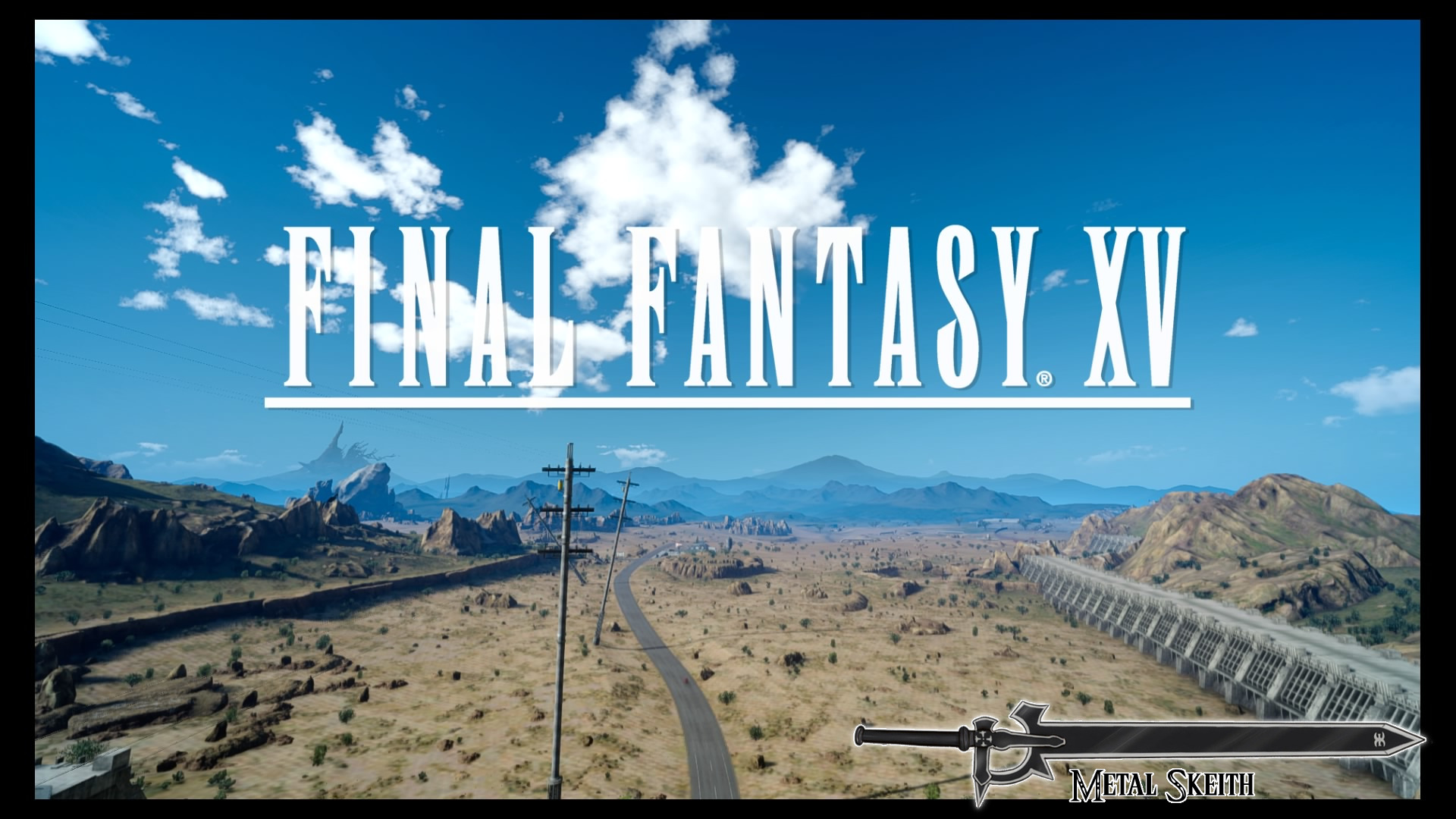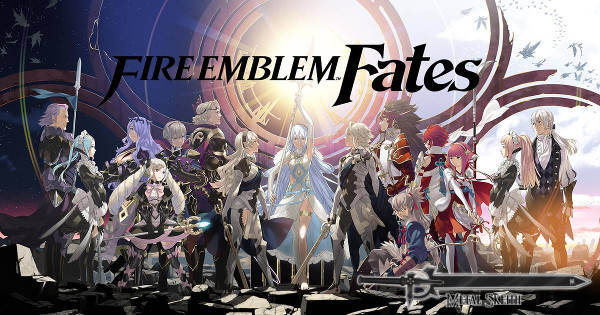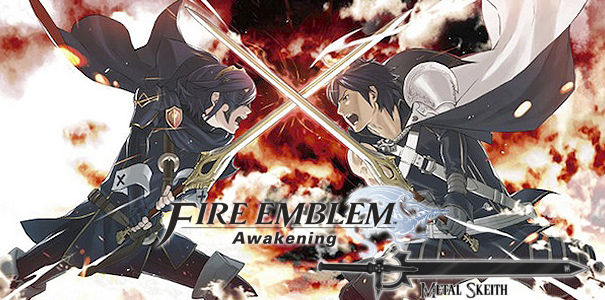 Analisis de Fire Emblem Awakening para Nintendo 3DS.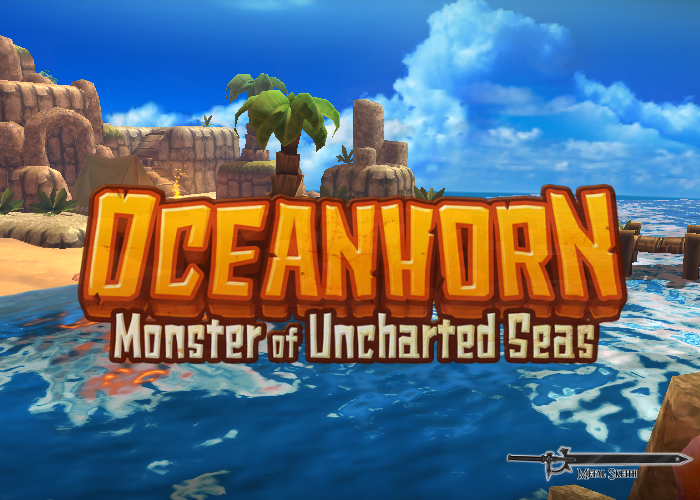 El clon más fiel a The Legend of Zelda llega por fin a metalskeith.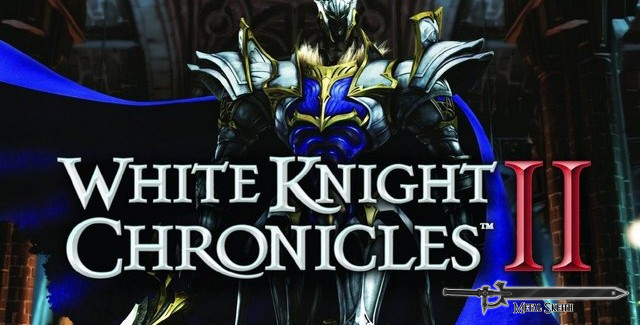 Continuamos con la segunda parte de White Knight Chronicles que comienza nada más terminar la primera parte.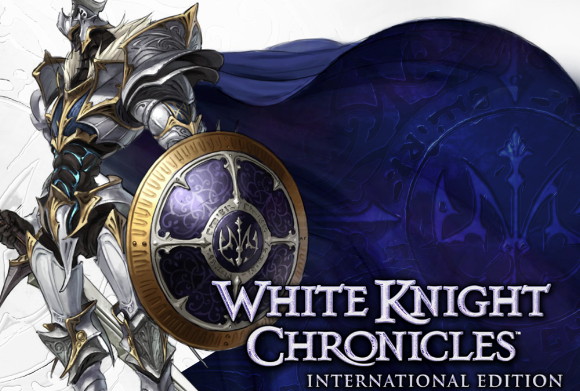 Tras la pequeña sobredosis de Tales of... hoy llegamos con la primera entrega de White Knight Chronicles, un juego publicado por Sony Computer Entertaiment exclusivo para Ps3 y siendo el primer proyec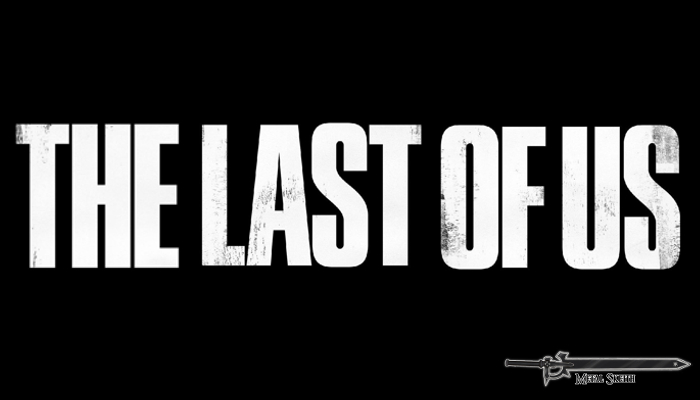 Considerado uno de los mejores juegos de la historia, hoy venimos con un análisis de The last of Us, una de las grandes obras de Naughty Dog, padres del mítico Crash Banicoot, lanzado de forma exclusi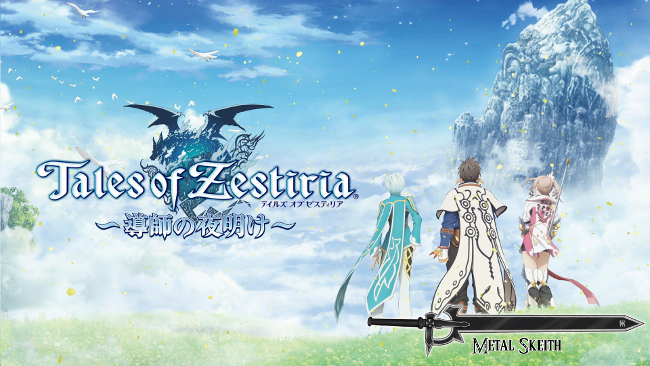 En esta entrega las escenas de animación vuelven a estar a cargo del estudio de animación Ufotable, que también han creado animaciones para God Eater, Tales of Symphonia: The animation, los 2 Tales of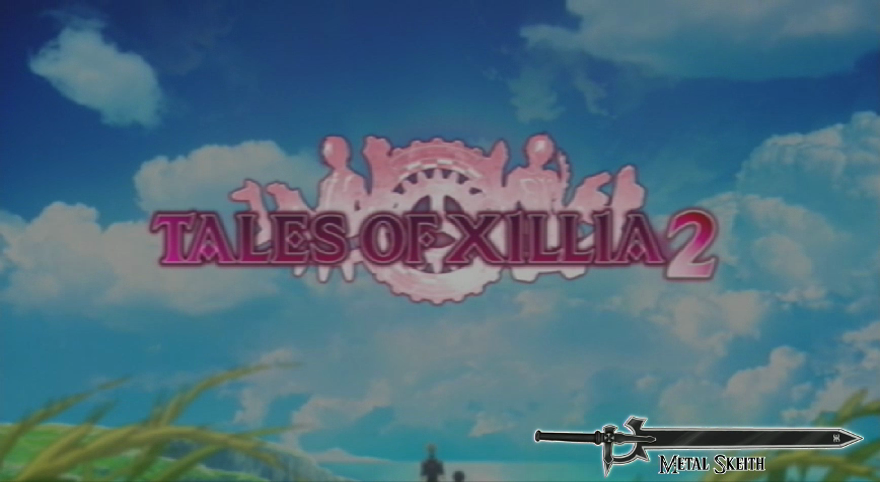 Volvemos a la carga con la segunda entrega de la saga Tales of Xillia. Lanzado 2014 en exclusiva para Ps3.